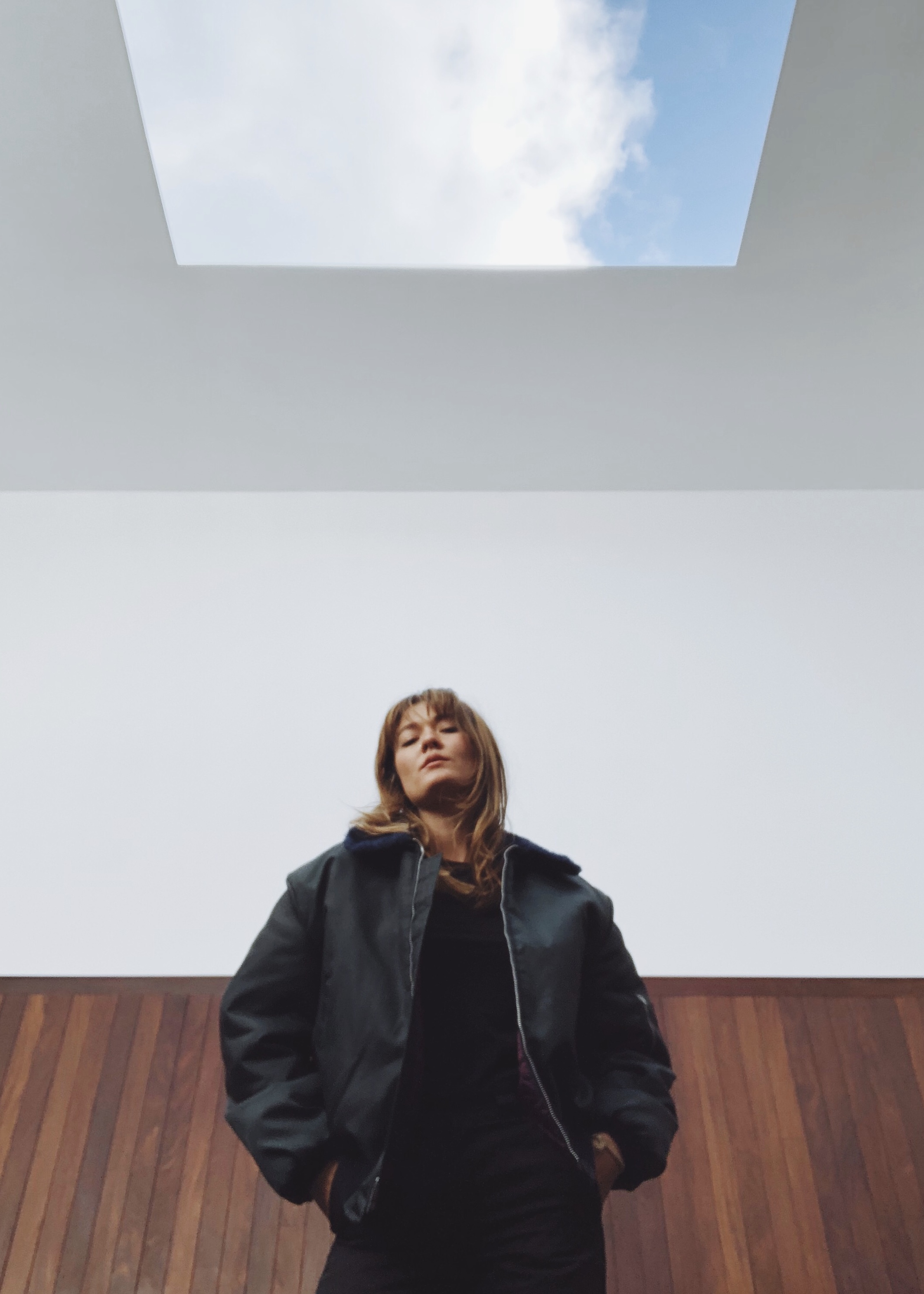 chloe rosey works freelance in creative and photography. she is based in los angeles, ca.

none of her costly educational coursework is relevant to her career focus though she doesn't think the $$$ her parents sunk in that endeavor was a total waste; ms. schairer's highschool film photography class was exceptional.

some have affectionately described her as a 'vagabond'; she travels quite often, and is happy to jump on a plane for work or pleasure.

she speaks really limited french and japanese.




contact:

e: chloexrosey@gmail.com


built to last in los angeles, ca.