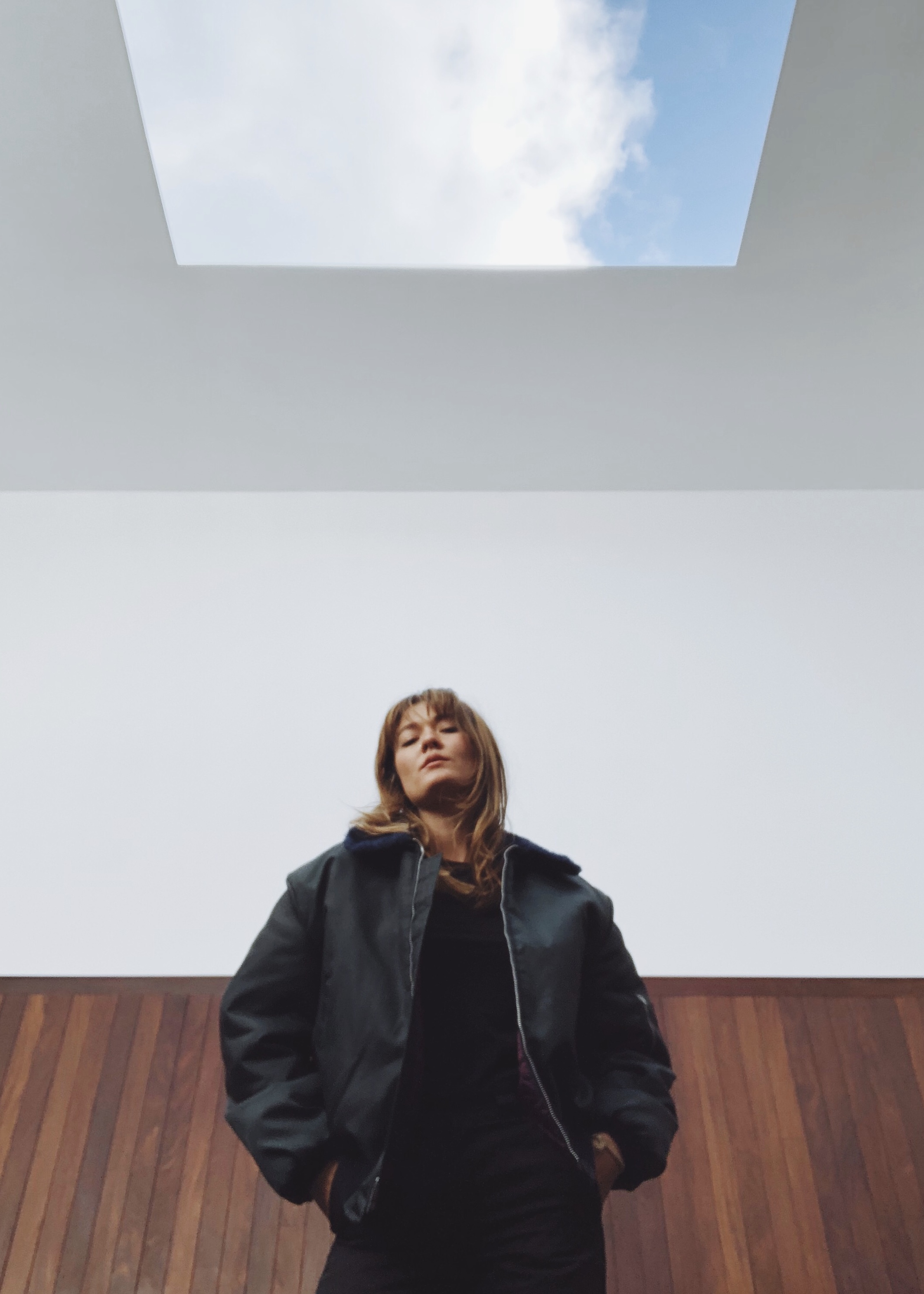 chloe rosey works freelance in creative and photography. she is based in los angeles, ca.

spike jonze affectionately describes her as a 'vagabond'; she travels quite often, and is happy to jump on a plane for work or pleasure.

she speaks really limited french and japanese.

select clients: justfab, lululemon, lane bryant, koio, lpa, silverlake psychics, connected apparel

publications: vogue, vogue weddings, cultured magazine, dazed, rose inc.



contact:

e: chloexrosey@gmail.com


built to last in los angeles, ca.